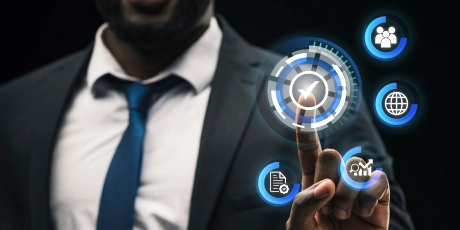 Accelerate Retail Innovation with Tailored Managed IT Services
Did you know that retail businesses lose 7% of revenue due to IT failures? Managing complex IT systems independently can be overwhelming. Embrace the solution: Managed Service Providers (MSPs)!
From cloud services to application management and data analytics, we offer comprehensive managed services, empowering you to run your business efficiently without IT infrastructure worries.